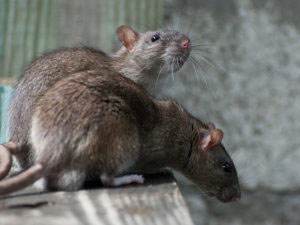 Wie kent het niet. Je hebt er alles aangedaan zodat je geen muizen binnen kan krijgen. Toch komen ze binnen. Maar HOE? U zult zich verbazen door welke openingen een muis zich de toegang kan verschaffen. 0.5 cm is al voldoende!
Wij dragen er zorg voor dat een muis of rat zich geen toegang meer kan verschaffen tot uw woning of bedrijfspand.Wij beschikken over speciale technieken om daarvoor zorg te dragen.
Hoe gaan wij te werk:
Wij komen bij u langs om de situatie te bekijken
Wij bespreken de mogelijkheden in uw situatie
Wij zullen voor u een offerte opstellen.
Wij zullen er zorg voor dragen dat wij uw wensen tot een keurig resultaat kunnen brengen.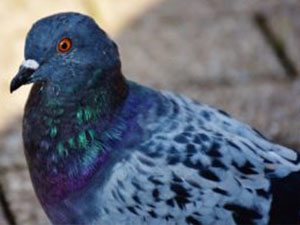 Hoeveelheid bepaald de ernst. 1 duif is geen probleem. 100 duiven in een klein gebied word wel een probleem. Wij willen graag samen met de klant kijken wat de mogelijkheden zijn als deze problemen zich voordoen.
Onze mogelijkheden zijn:
duivenpinnen monteren
duivennetten monteren
schrikdraad spannen
Bird Free schaaltjes.
We willen graag met u de mogelijk heden bespreken.