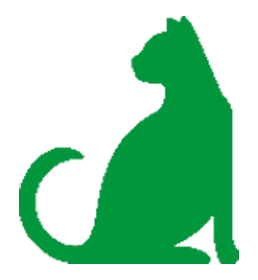 Katten urine is zeer blijvend en moeilijk te verwijderen. Als je het niet goed schoonmaakt kan het zijn dat de kat altijd op dezelfde plek plast, de bank, de vloer, het tapijt etc.
Honden urine stinkt niet zo erg als katten urine maar het is zeer irritant. het kan net zo diep in je meubels of vloer zitten als kattenpis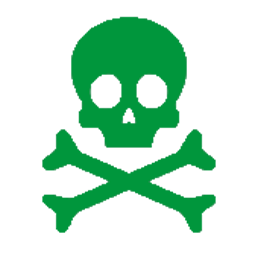 De aanpak van een lijkvinding of zelfdoding vergt een snelle, hygiënische en discrete aanpak. Wij snappen als geen ander dat dit een emotionele gebeurtenis is.